Argon Cylinder – industry supplier
ISO9809-1 Argon Cylinders supplied by DSW, available in standard 10L, 20L, 40L, 47L, 50L 68L Stainless Steel Gas Cylinders with Industrial Arogen Gas.
Argon gas Cylinders are designed, manufactured, and inspected according to international standards.
DSW offers industrial to ultra-high purity grade argon for MIG and TIG welding and other processes, such as lab applications.
Argon Bottles – Specification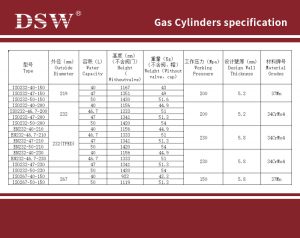 What Is Argon (Ar)?
Its Argon (Ar) is an inert gas with no detectable color, odor, or taste and is non-corrosive, non-flammable, and non-toxic.
Buy High-grade Argon of Varying Purity Grades
Our unrivaled national footprint and robust infrastructure enable us to supply Argon with unparalleled purity grades and flexible delivery modes to meet your Argon needs.
Pure Argon Solutions supplies compressed and liquid Argon in various grades tailored to specific applications, such as welding or producing reactive metals.
This creates an environment conducive to electronic manufacturing, carrier gas for chromatography, and fill gas for lamps specializing in specific gas compositions.
* An environment suitable for cultivating silicon or germanium crystals
* Graphite furnace with atomic absorption.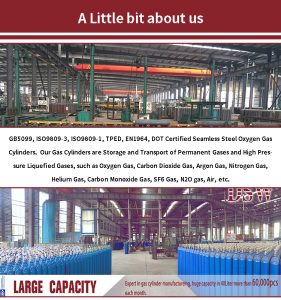 Argon Supply Modes
High-pressure & Liquid Cylinders/Dewars
DSW fulfills your supply needs with compressed argon gas and liquid argon tanks.
MicroBulk
Customers looking for gas supply solutions when their cylinders have become obsolete may benefit from DSW MicroBulk Services as these offer convenient solutions that save both time and storage space, not to mention helping save money by decreasing usage/waste of natural gas.
Bulk Deliveries
Argon Tanks -Manufacture Processing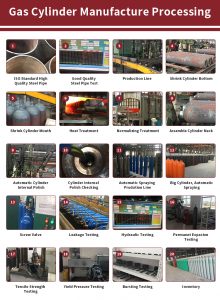 Industrial Applications – Argon
Manufacturing & Metal Fabrication
Argon is a welding shielding gas that enhances arc stability and prevents atmospheric contamination of welding pools. Argon is essential to gas tungsten arc welding (GTAW). It also prevents oxidation during metal production.
Aerospace & Defense
Argon is vital for welding special alloys and for various welding applications. It is essential for laser and light bulb manufacturing. In heat-treating applications, argon is used to create inert environments free of oxygen and nitrogen.
Beverages
Denser than air, argon is used for blanketing wine and flushing oxygen from containers.
Fleet-Based Commercial Services
Used in MRO applications, argon is a vital gas for welding automotive parts and plasma arc gouging.