14Liters Oxygen Cylinders
Oxygen cylinders are made of aluminum or steel and come in different sizes, ranging from small portable units to larger stationary tanks. The oxygen is stored inside the cylinder at high pressure, usually between 2,000 and 2,200 psi (pounds per square inch), which allows for a large volume of oxygen to be stored in a relatively small space.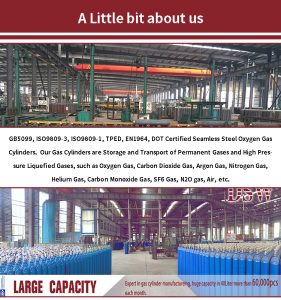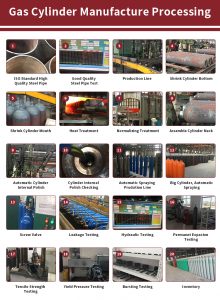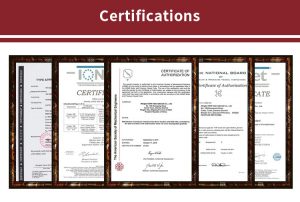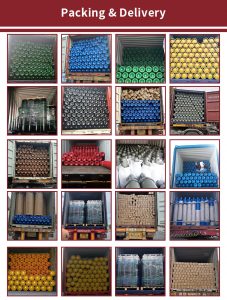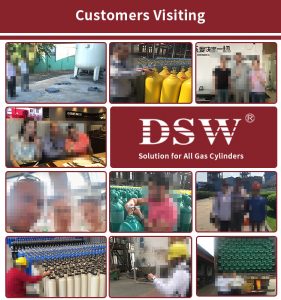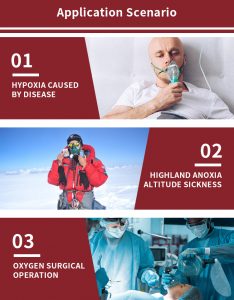 Medical oxygen is high purity oxygen that is used for medical treatments and is developed for use in the human body. Medical oxygen cylinders contain a high purity of oxygen gas; no other types of gases are allowed in the cylinder to prevent contamination. There are additional requirements and rules for medical oxygen, including requiring a person to have a prescription to order medical oxygen.
Industrial oxygen is focused on uses in industrial plants including combustion, oxidation, cutting and chemical reactions. The industrial oxygen purity levels are not appropriate for human use and there could be impurities from dirty equipment or industrial storage that could make people ill.