JP Gas Ballon Oxygen
DSW manufactures a wide range of high pressure cylinders, gas ballon for industrial & medical gases.
It is with working pressures of up to 350 bars, in a dimensional range with OD ranging from 168.3 to 273 millimeters and capacity from 14 to 90 liters.
Compressed gas cylinders are used across the china Department of Energy Complex in many applications
including equipment maintenance, repair,machine shops, food services, and in experiments at research facilities.
Types of gases involved include pure gases, standard mixtures, and special or calibration mixtures.
Compressed gases can be toxic, flammable, oxidizing, corrosive or inert.
JP Gas Ballon Oxygen medical Gas Cylinder With Cga540 Valve For Peru Ecuador Bolivia south america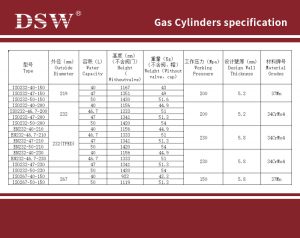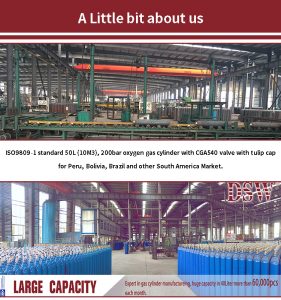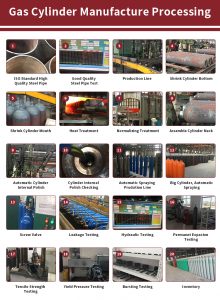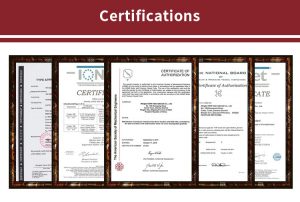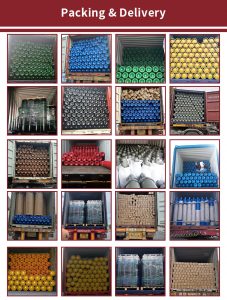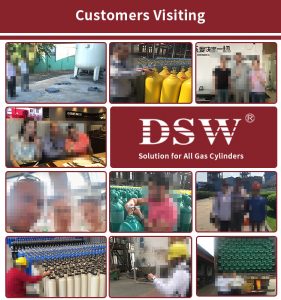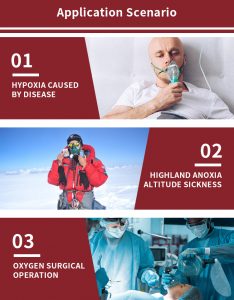 Oxygen gas is supplied by DSW in various volumes and purities for a range of applications including welding, combustion, oxidation and life-support.