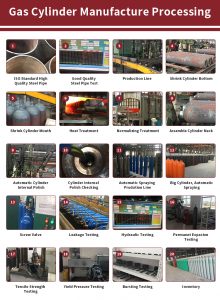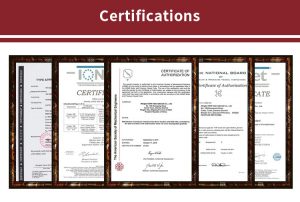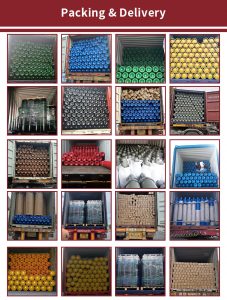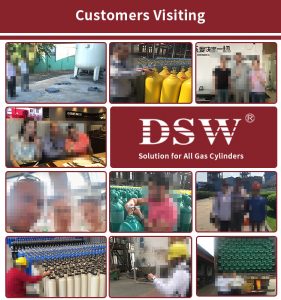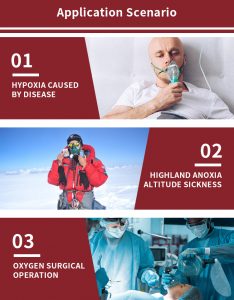 DSW offer oxygen in high-pressure gas cylinders and liquid dewars—available in a full range of sizes—to meet any and all low-volume needs.
Nominal water capacity(L) 8L
Nominal Diameter(mm) 152mm
Nominal working pressure(bar) 150bar
Test pressure(bar) 250bar
Wall thickness(mm) 4.0mm
Color Customer's request
Valve Customer's request
Weight 11.6kg(without valve or cap)
DSW offer 2L to 80L excellent performance oxygen cylinders for industrial and medical applications. DSW oxygen cylinders are designed, manufactured and inspected according to international standard. They are made from high strength steel material and have features of uniform height, clear engraving, long durability and etc.