JP Oxygen Tank With Cga540 Valve
DSW is a leader in compressed gas tank with CGA540 featuring unrivaled quality at competitive pricing.
Their extensive list of quality features and testing includes heavy-duty forged brass bodies with precision machined internal components; unitized plugs; Pressure Relief Device (PRD); Metal-to-Metal seal below bonnet threads, Direct Drive Stem Design with optimized O-ring seal and 100% Helium Leak Testing Automated assembly and testing ensure exceptional quality control.
Cga540 Valve – Premium Construction
Heavy-duty forged brass body for durability and high-pressure
Precisely machined internal components meet the most stringent international valve performance standards
Metal-to-metal seal below bonnet threads prevents tension in the lines at the top of the valve body
CGA540 outlet
3/4″ NGT inlet
Pressure relief device
O-Ring technology provides superior leak integrity
Easy operation under high-pressure
100% leak test to 1.2 times cylinder service pressure
All markings are located on the valve neck to protect them from damage
Large Orifice Ø: provides faster vacuum and filling rates
Available bursting discs for all DOT cylinders
Durable forged brass body manufactured by Cavagna Group
Passes stringent oxygen adiabatic compression test
Unique seat holder design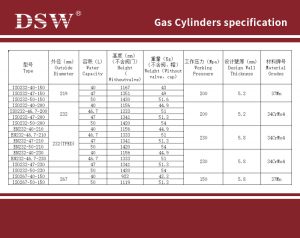 A CGA-540 regulator is an attachment that fits onto an oxygen tank to control its oxygen flow and is compatible with CGA-540 tanks commonly found across North America and some other nations.
A 4500 psi tank may feature different valves than CGA-540 tanks for high-pressure usage.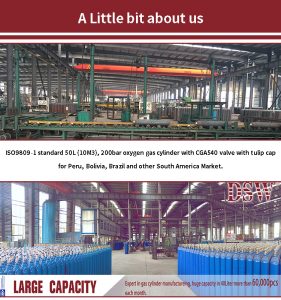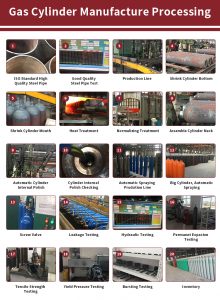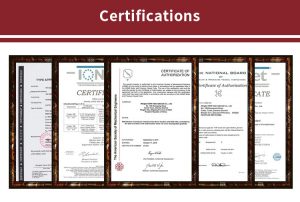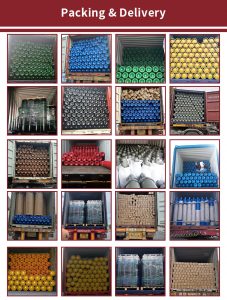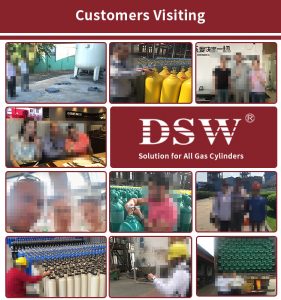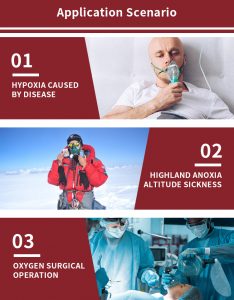 DSW offers a variety of steel Oxygen Cylinders to match your patients' portable supplemental oxygen needs.
DSW is your source of oxygen therapy.
Seamless steel gas tanks are ideal for holding permanent and high-pressure liquefied gases such as oxygen, hydrogen, nitrogen, argon, and carbon dioxide.
DSW is professional in supplying seamless steel gas tank with CGA540, and the nominal service pressure ranges from 8MPa to 50MPa, while the little water capacity ranges from 0.4L to 120L.