ISO 9809-3 Seamless Steel Cylinder
DSW manufactures an extensive line of industrial gas cylinders tailored explicitly for use within industries, including industrial gases, medical, food and beverage, and fire protection equipment.
Their high-pressure cylinders are widely renowned for their superior quality, appealing aesthetic design, and flexibility to meet specific customer specifications.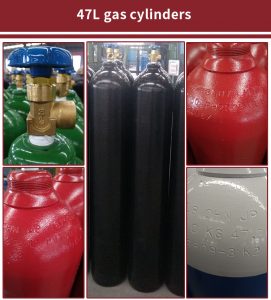 Seamless Steel Cylinder Sizes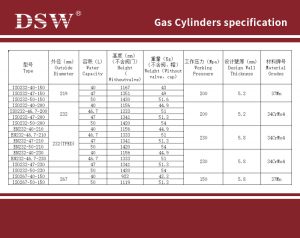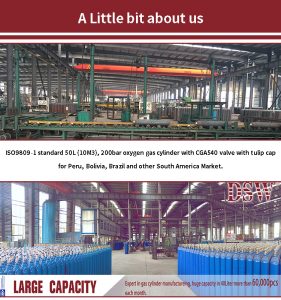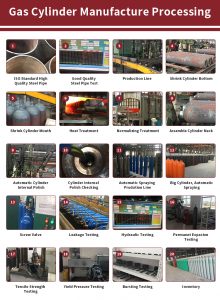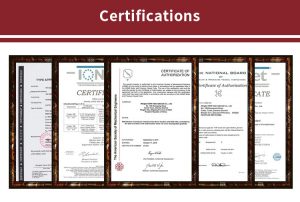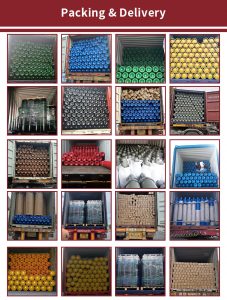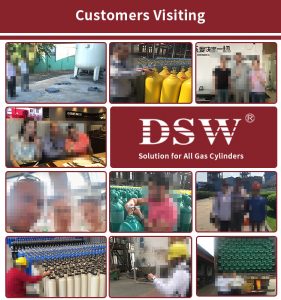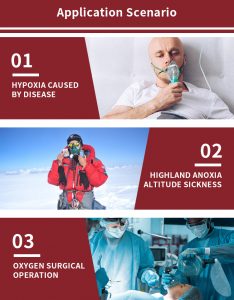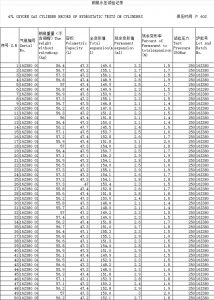 Seamless Steel Cylinder
are commonly used in physician and dental offices, ambulatory surgery centers, acute care hospitals, and other types of healthcare facilities.
Seamless gas cylinders are filled with compressed gas or liquefied gas in a high pressure exceeding 1 MPa, and are used for storage and transportation.
As stipulated by the High Pressure Gas Safety Act, safety requirements exist for gas purpose, production, inspection, handling and management.