5L Medical Oxygen Cylinders
Types of 5L Medical Oxygen Bottless
5L oxygen cylinders come in two main types: aluminum and steel. Aluminum cylinders are lightweight and easy to carry, making them ideal for home use. They are also corrosion-resistant, which means they can be used in humid environments without deteriorating. Steel cylinders, on the other hand, are heavier and more durable, making them ideal for hospital use. They can withstand rough handling and are less likely to dent or scratch. Both types of cylinders are available in various sizes, ranging from small portable cylinders to large stationary cylinders.
When selecting a cylinder, it's essential to consider the oxygen flow rate, which is measured in liters per minute (LPM). Most 5L oxygen cylinders provide a flow rate of 0.5 to 5 LPM, making them suitable for most patients. However, if you need a higher flow rate, you may need to purchase a larger cylinder or a different type of oxygen delivery system.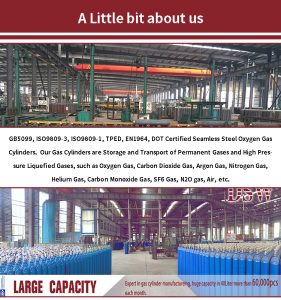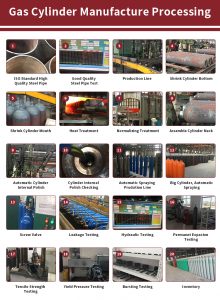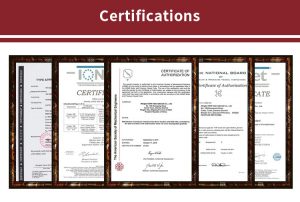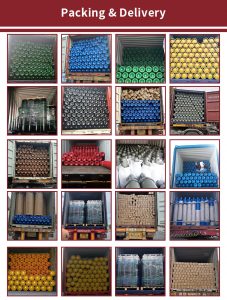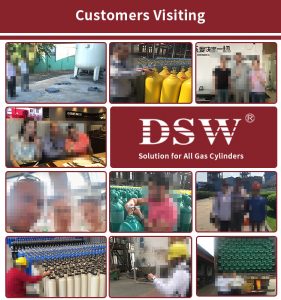 Another benefit of using 5L oxygen cylinders is that they are easy to use. Most cylinders come with a regulator that ensures a constant flow of oxygen to the patient. The regulator also has a pressure gauge that indicates the amount of oxygen remaining in the cylinder, allowing healthcare professionals to know when it needs to be refilled or replaced.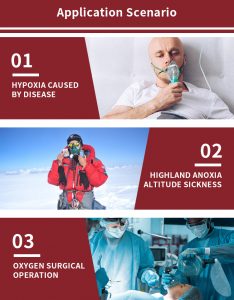 DSW oxygen cylinders are available in a range of sizes and capacities, and there are plenty of customisation options and each of these cylinder varieties has different pressure.